Our company, founded in 2009,
is primarily engaged in the wholesale trade of pet food. A few years ago this was complemented with the wholesale trade of mineral water.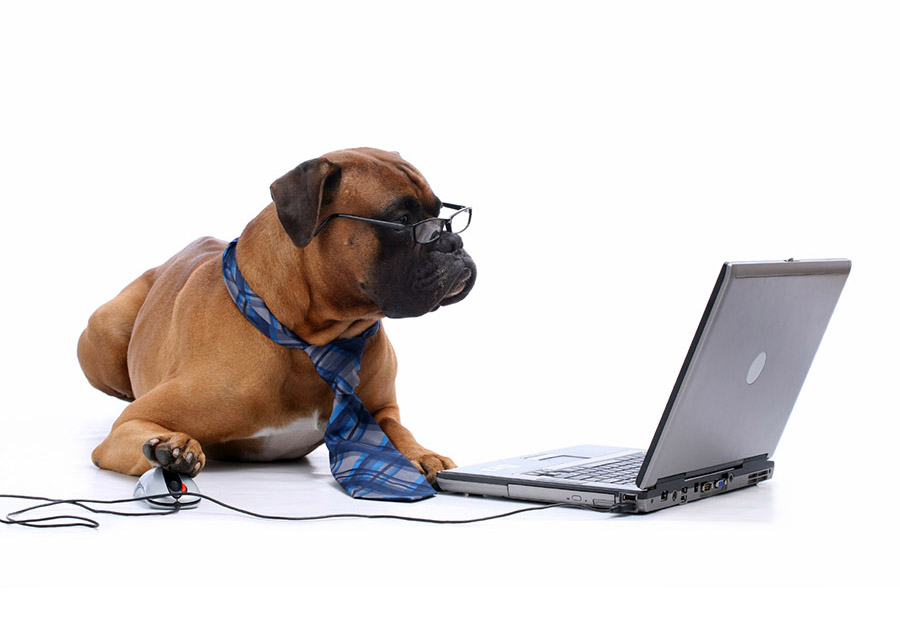 Our range
comprises dynamically developing product categories. In the course of developing products, particular attention is given to the demands of the food supply chains and special channels, and at the same time our partners include both wholesalers and retailers. We supply our partners with products of mainly domestic, and to a lesser extent foreign manufacturers and primary producers.
In the course of cooperation
we endeavour to provide flexibility, accuracy and a rapid response, and ensure that our service level is consistently 100%.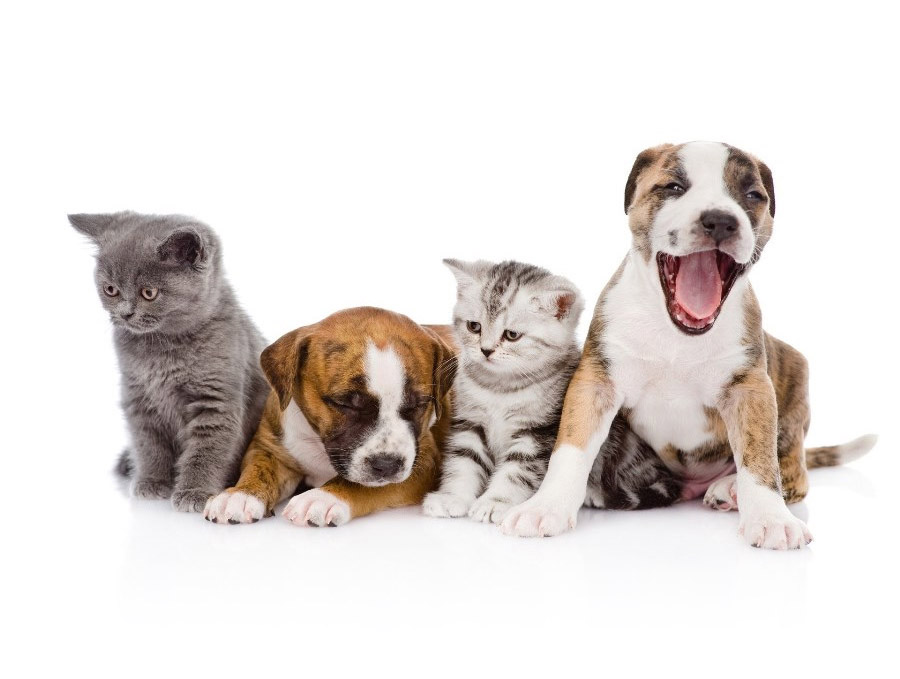 Our regional representatives
visit the outlets of our partners throughout the country and assist them in their everyday work.
and browse our product catalogue!